For tonight's (1/28) boys basketball game against Gibault, a ticket gate will be set up for access from the north parking lot. The building can be accessed starting at 5:45 via DOOR #30 connecting the new addition to the building, west of the maintenance shed. #redbud132

Tonight's (1/24) boys JV/V basketball game at Dupo has been moved up due to weather. JV start time is now 5:00.


Spring sports are right around the corner. If you'd like to represent Musketeer Softball, you can get your official gear here:
https://bsnteamsports.com/shop/RBSFT23
The team store closes on January 30th.




For tonight's (12/8) girls basketball game against Wesclin, we will only play two quarters of JV before starting the varsity game. JV will start at 6:00 as usual, but Varsity start time will be earlier than normal.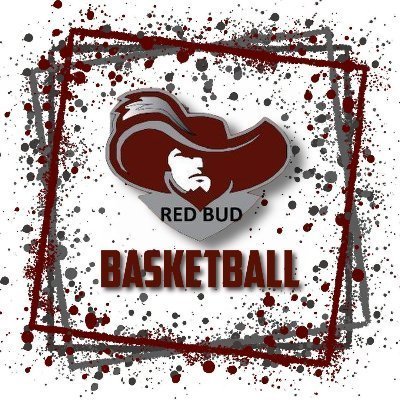 The RBHS Student Travelers are hosting a Chili Dinner this Friday, Dec 9. This fundraiser will help support our students' trip to Italy and Greece. This all you can eat dinner is $10 for adults and $5 for kids. See below for more information.

Schedule information for 2022 Winter Exams can be accessed here.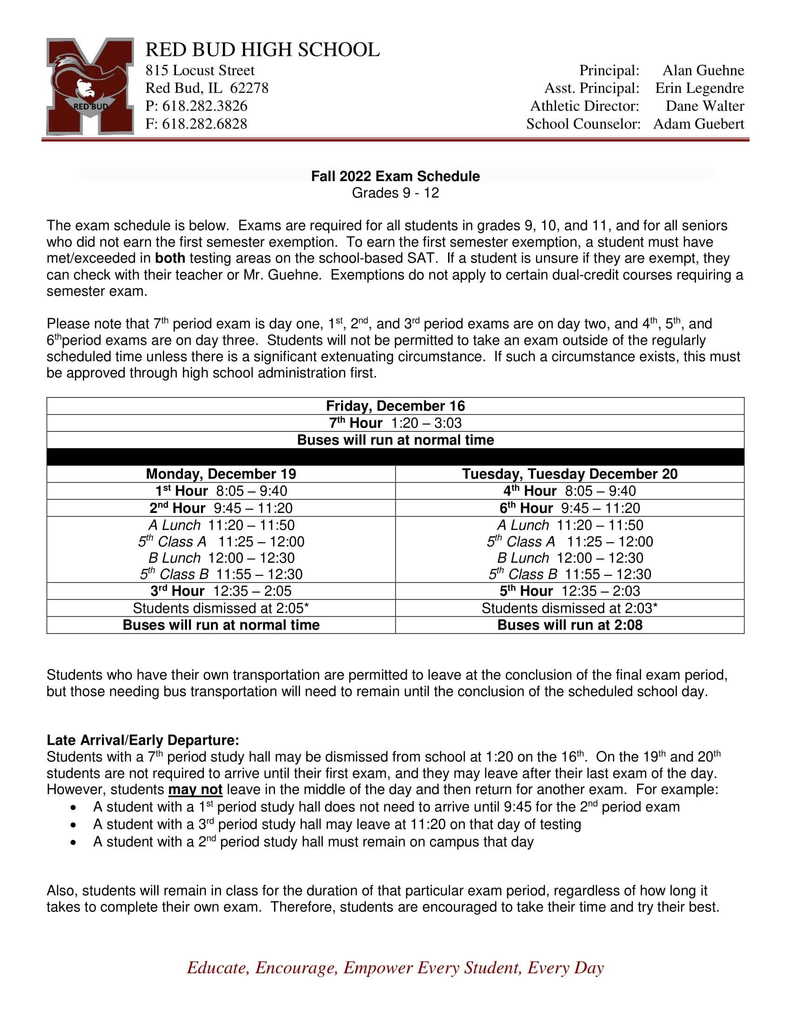 Congrats to our All-Cahokia Conference Illinois Division award recipients in football and volleyball. Volleyball: Aubrey Piel Football: 1st Team Defense - Devin Hall (LB), Chase Lucht (DB), Jarelle Nesbitt (DL), Trace Wagner (LB) Football: 1st Team Offense - Tyrus Carter (OL), Thomas Friess (QB), Nick Gantner (RB), Lucas Schwartzkopf (RB) Congrats to Nick Gantner on being named the Illinois Division Offensive Player of the Year.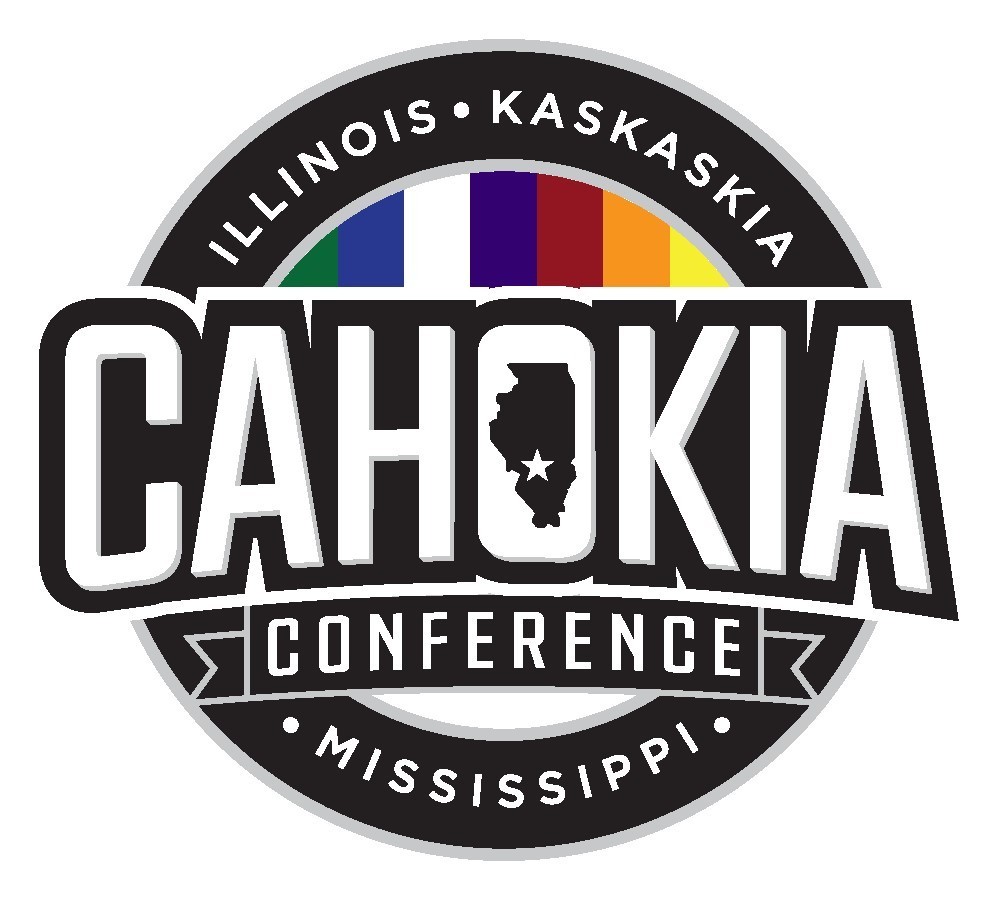 The #6 Musketeers will host the #11 Nashville Hornets in the first round of the IHSA playoffs. Game time is 1:00 PM, gates open at 11:45, and all tickets are $5 per person. Per IHSA regulations NO passes will be honored. Those wishing to watch the game can do so via the NFHS Network:
https://www.nfhsnetwork.com/schools/red-bud-high-school-red-bud-il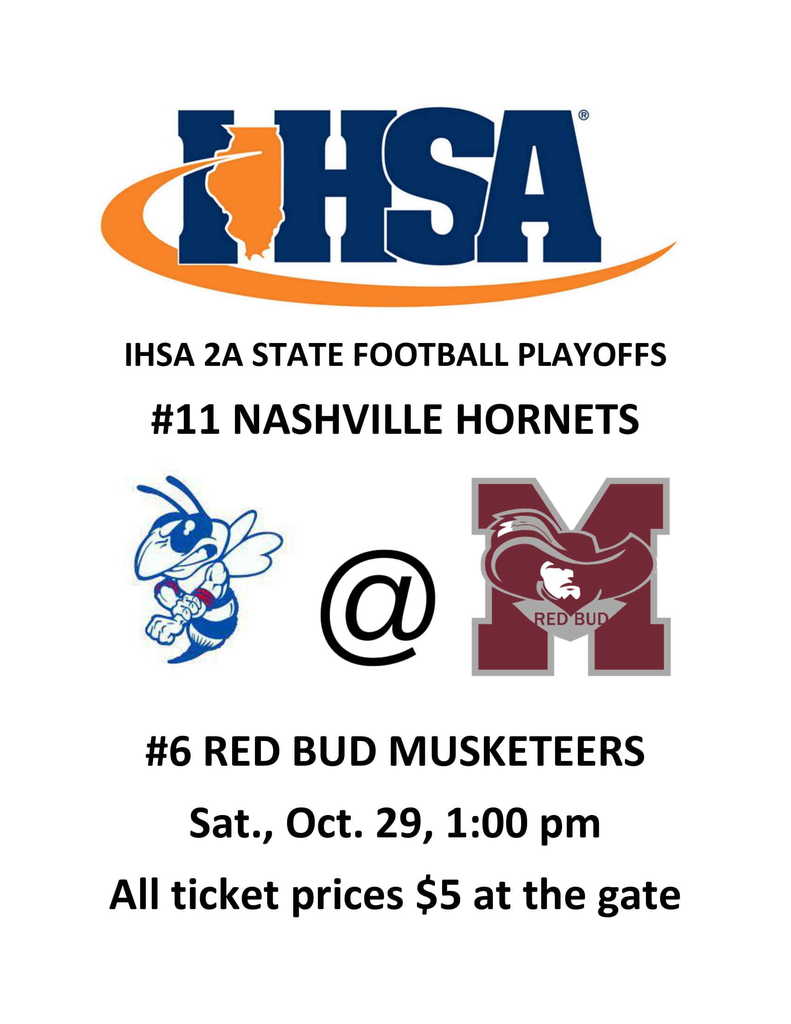 Don't forget - RBHS College and Career Night is TONIGHT, Oct 25 from 6:00-7:30 in the main gym. See below for a preview of the organizations that will be on hand. All high school students and recent graduates from area schools are welcome. #redbud132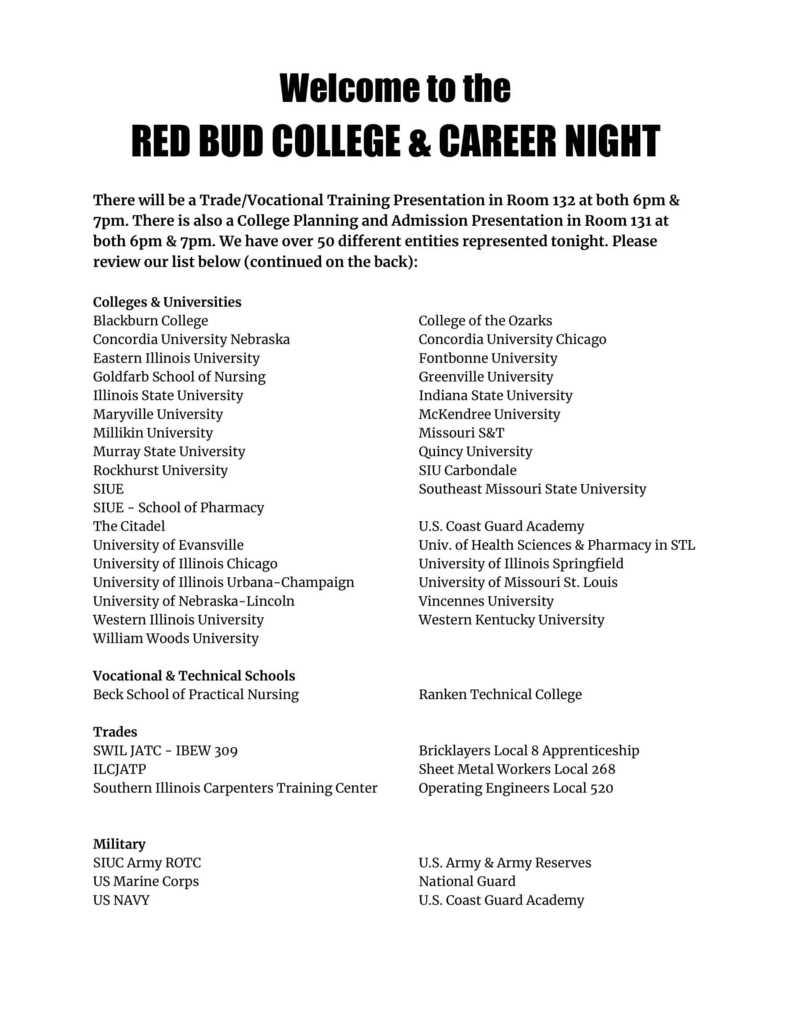 RBHS is hosting a FAFSA workshop for families on Nov 10th, 6:00-8:00 PM in the library. Experts from the Illinois Student Assistance Commission will be on site to assist. See the attached flyer for more information. #redbud132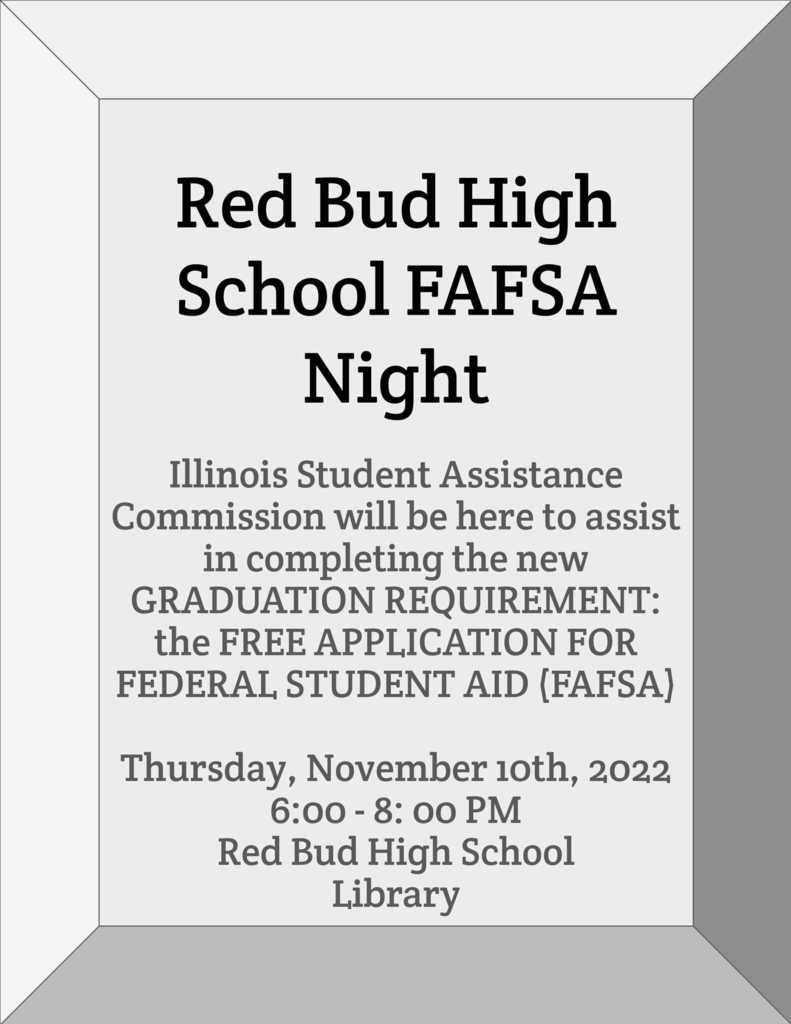 Congrats to our Musketeer All-Conference runners. Anna Wolter, Lucas Miller, and Joseph Hanger earned All-Illinois Division honors at the Cahokia Conference Cross Country meet.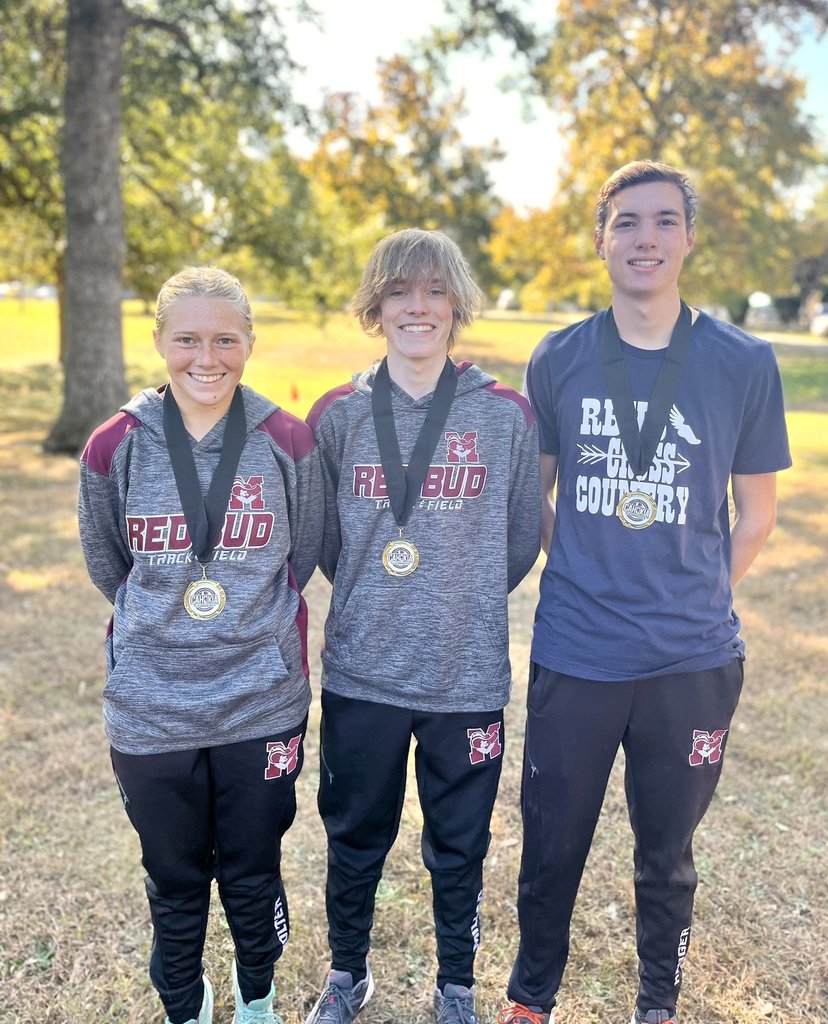 Congrats to Musketeer golfers Brenn Wilson & Annabeth Ohlau on a successful golf Regional - both young ladies are advancing to the Sectional match next week. Congrats & good luck! #redbud132

Congrats to Musketeers Will Simpson and Kruz Koester. Both young men shot a 91 on the day to advance through the golf Regional & advance to the Sectional at Effingham. Great job guys & good luck next week! #redbud132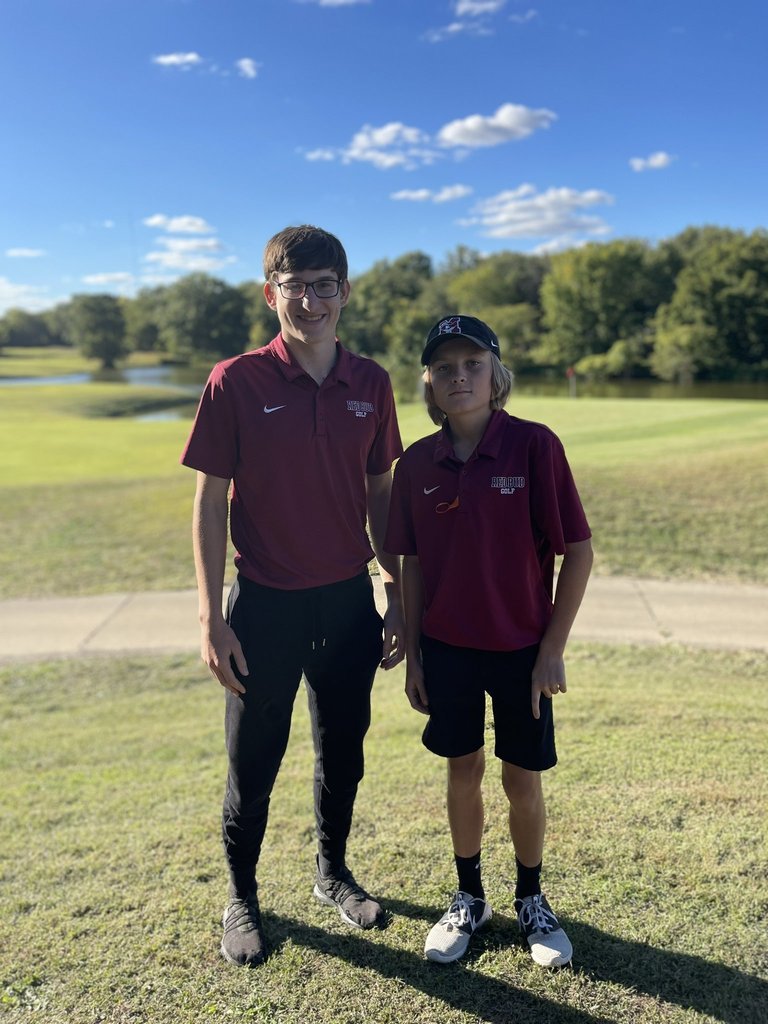 Congrats to Senior Musketeer Brenn Wilson and Sophomore Musketeer Annabeth Ohlau on earning All-Cahokia Conference honors at this week's Cahokia Conference Golf Match. Great job ladies!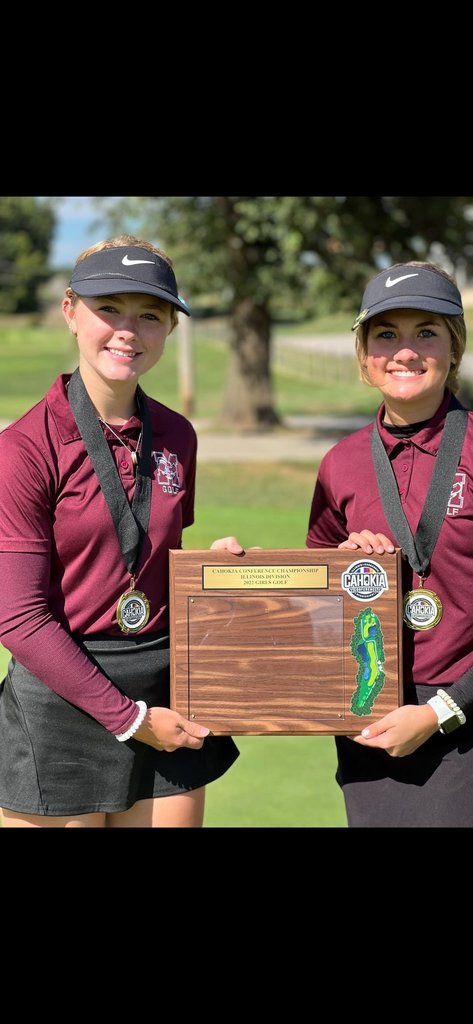 Congrats to junior Musketeer Ryker Papenberg on earning All-Cahokia Conference Golf honors at the Conference Tournament, shooting his way to 5th place.

Red Bud FFA is hosting plant sales at the campus greenhouse: Sept 2nd, 3:00-5:00 Sept 3rd, 8:00-Noon Come out and get some plants.